Confused, which is the best water purifier for hard water for your home in October 2023?
See, the water becomes hard water due to a large amount of calcium, magnesium, and sodium.
Why a water purifier is needed for Hard water nowadays
But the story does not end here. Due to industrialization groundwater has also been polluted with harmful substances such as fluoride, arsenic, and lead.
Arsenic and lead are the major cause of life-threatening diseases such as cancer.
fluoride weakens the gums and tooths. You may have seen in certain areas that people lose their teeth at a young age.
It is due to the fluoride present in the water.
Which water purifier is best for Hard Water
See, there are three types of water purifiers available in the market
RO (Reverse Osmosis) water purifier
UV+UF water purifier
Gravity-based water purifier
It is only the RO technology that can remove heavy and harmful metals, chemicals,s and substances from the water.
RO is a very thin membrane through which water is forced to pass through via pressure.
RO membrane only allows the water molecule to pass through.
Thus only a RO can make hard water a soft one.
Top Selling RO water purifier for Hard water for Home
Following is the list
HUL Pureit Copper RO Water Purifier (8 Litres)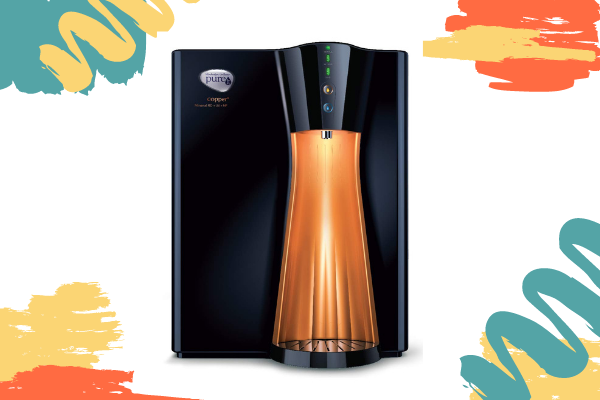 Brand
Hindustan Unilever Ltd
Model
HUL Pureit
Color
Black
Capacity
8 Litre
Technology
RO + UF + UV + Active Copper
Purification Method
Sediment Filter + Carbon Filter + Micro Filter
RO + UV filter + TDS controller + Active Copper
Installation
Table Top + Wall Mount
Warranty
1 Year
The best part is, it offers a dual water filtering feature that provides a choice of RO water and Copper charged RO water with 99.8% pure copper.
It provides advanced 7 stage purification and its unique proprietary copper charge technology(TM) charges it with the goodness of water.
It has all purification process RO + UV + MF (microfiltration) and further charges water with active copper.
AO Smith Z5 RO water purifier for Hard Water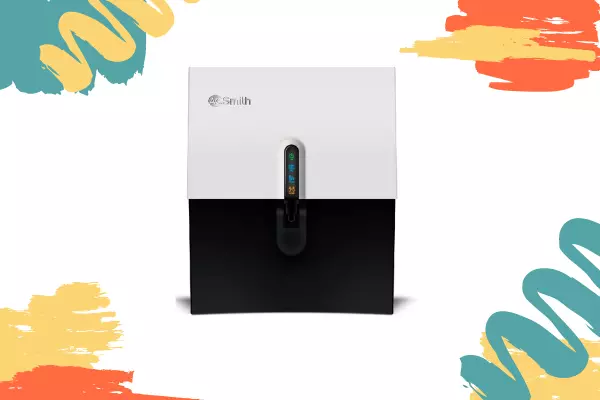 Special Features:- Alkaline + SCMT (Silver Charged Membrane Technology)
Brand
AO Smith
Model
Z5
Color
Black & White
Capacity
5 Litre
Technology
RO+UV+UF+SCMT(Silver Charged Membrane Technology)
Purification Method
Sediment Filter + Carbon Filter + Micro Filter
RO + UV filter + SCMT
Installation
Table Top + Wall Mount
Warranty
1 Year
Pros:-
Baby Safe water with 8 stages of Purification technology
Suitable for mixed sources of water Municipal, tanker, borewell
Double protection of 100% RO+SCMT
Retains natural taste with essential minerals with alkaline Min-Tech (Ph of 7-8.5)
Digital Display
Cons:-
Not suitable for water TDS above 2000
Eureka Forbes Aquaguard Aura RO Water purifier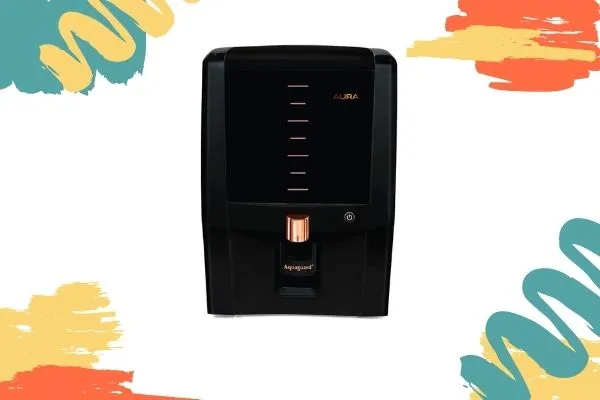 Pros:-
Cons:-
Kent Supreme RO Water purifier 2020 (11111)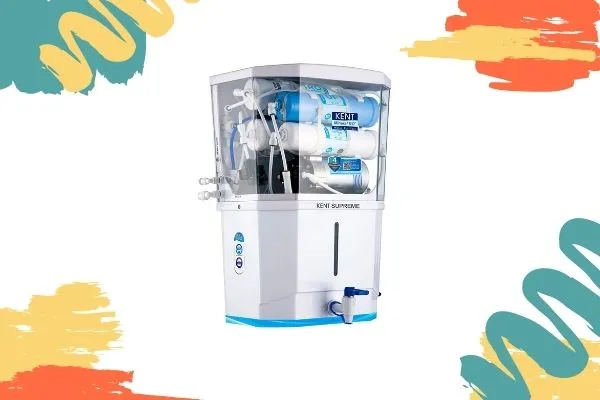 Pros:-
Cons:-
Aquaguard Delight Sure NXT RO water purifeir for Hard water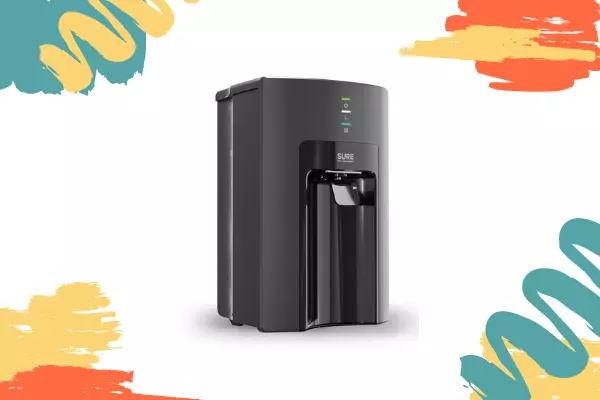 Pros:-
Cons:-
V-Guard Zenora RO water purifier (4.5-star Costumer rating)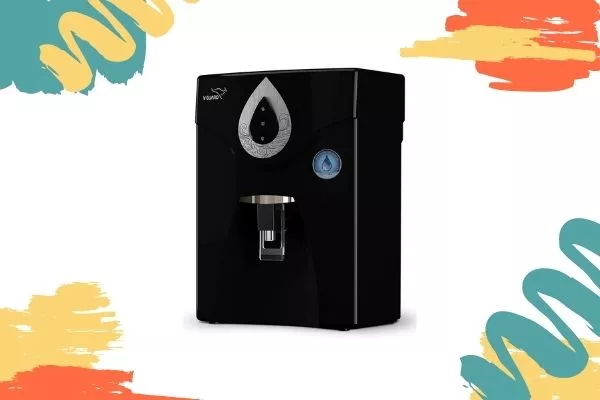 Pros:-
Cons:-
Havells FAB Alkaline RO Water purifier for Hard water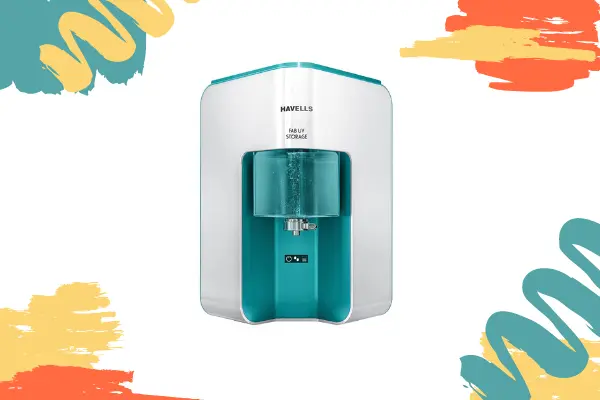 Pros:-
Cons:-
Eureka Forbes Aquasure from Aquaguard Amaze RO water purifier for Hard water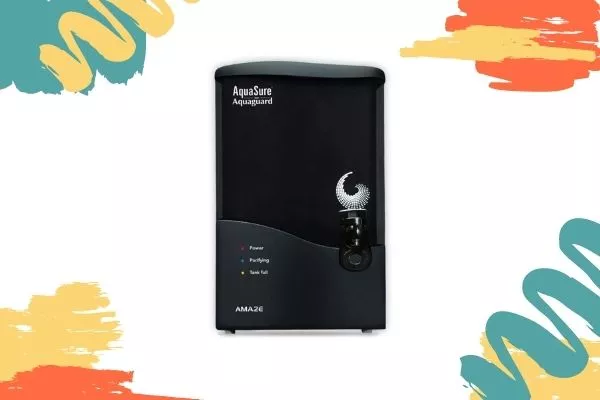 Pros:-
Cons:-
HUL Pureit Eco RO water saver purifier (4.5 costumer Rating)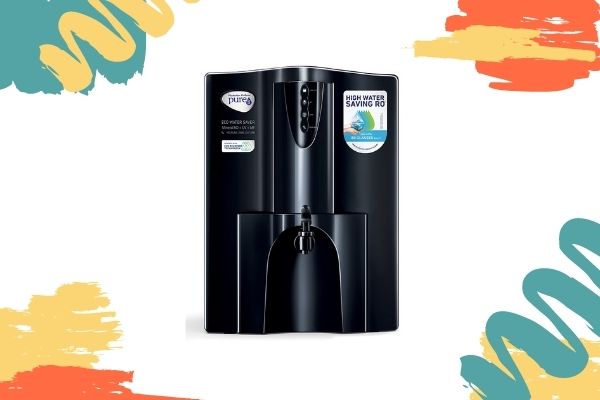 Pros:-
Cons:-
Eureka Forbes Aquaguard Marvel NXT RO water purifier for Hard water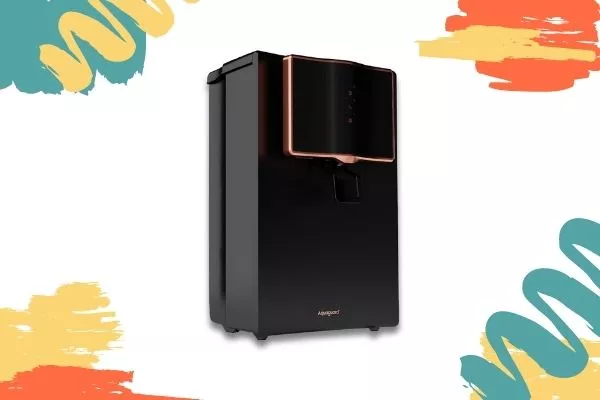 Pros:-
Cons:-
Kent Grand RO (11119) water purifier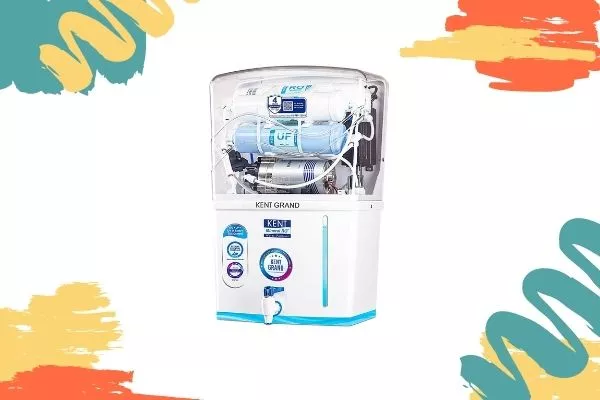 Pros:-
Cons:-
Blue Star Opulus RO water purifier (8 Litre)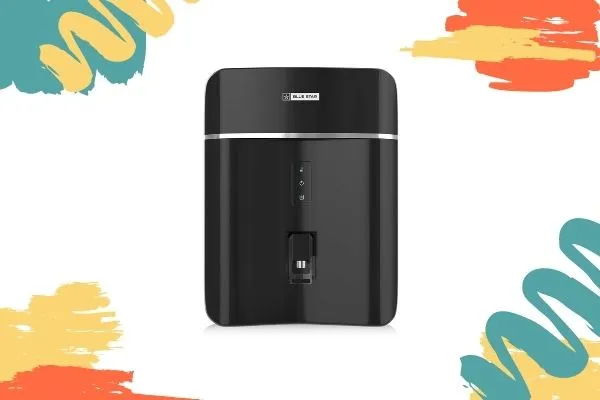 | | |
| --- | --- |
| Brand | Blue Star |
| Model | Opulus |
| Technology | RO + UV + UF |
| Capacity | 8 Litre |
| Warranty | 1 Year |
Special Features:- Immuno Boost Technology, Alkaline Antioxidant water
Pros:-
High Purification Capacity
Immuno Boost Technology (IBT)
Provides Alkaline Antioxidant water
Copper impregnated activated carbon
Tiple layered RO+UV+UF protection
Cons:-
Not suitable TDS above 2000
V-Guard Rejive RO Water Purifier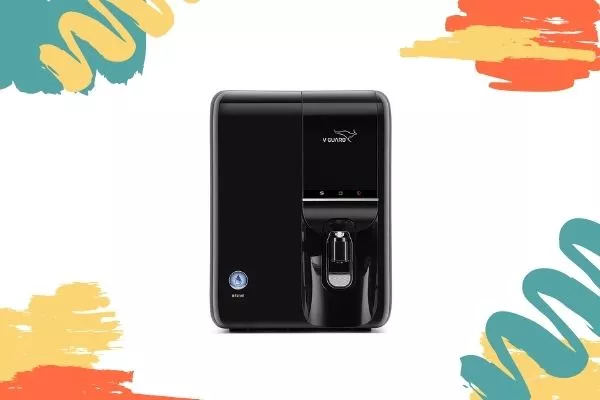 Pros:-
Cons:-
Kent Grand+ ZWW RO water purifier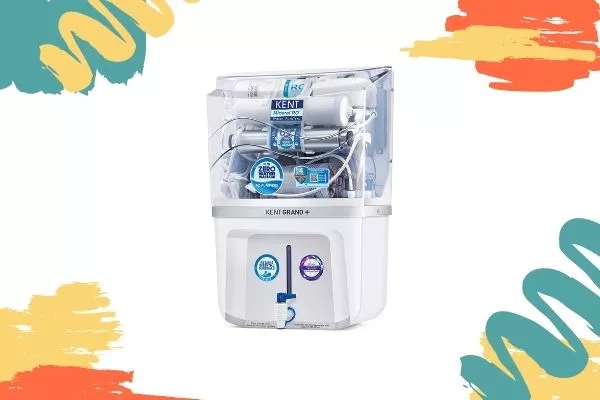 Pros:-
Cons:-
AO Smith z9 Hot+ Normal RO water purifier for Hard Water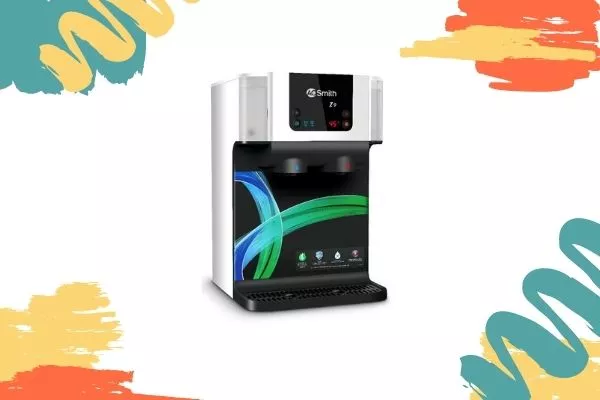 Pros:-
Cons:-