Confused, Which is the Best RO Water purifier under 10000 for Home in India in May 2023?
See, there are hundreds of options but always look for a brand and customer average ratings before buying.
We have curated a list of the best RO water purifiers under 10,000 with the best customer ratings after extensive research.
Which is the Top selling RO water purifier under 10,000
Following is the list of all the best and most selling RO water purifiers under 10,000 for Home in India.
Blue Star Aristo RO Water purifier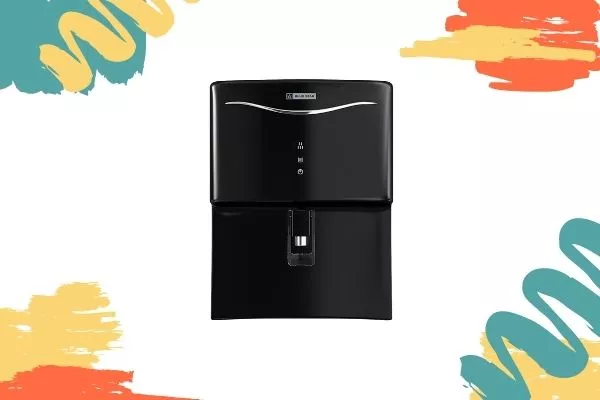 | | |
| --- | --- |
| Brand | Blue Star |
| Model | Aristo |
| Technology | RO+UV+UF |
| Capacity | 7 Litre |
| Warranty | 1 Year Warranty |
V-Guard Zenora RO Water purifier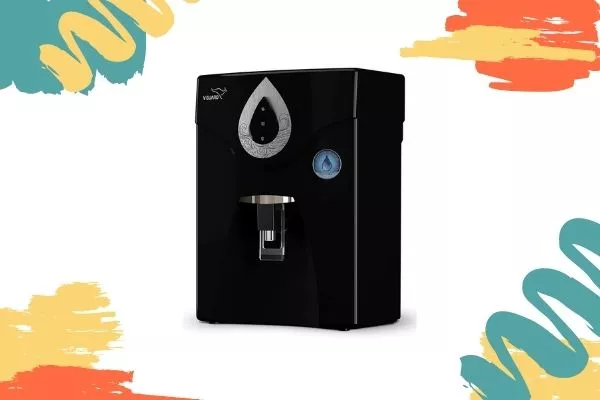 | | |
| --- | --- |
| Brand | V-Guard |
| Model | Zenora |
| Technology | RO+UV+MB+pH Balancer |
| Capacity | 7 Litre |
| Warranty | 1 Year Warranty |
HUL Pureit Advanced Mineral RO Water Purifier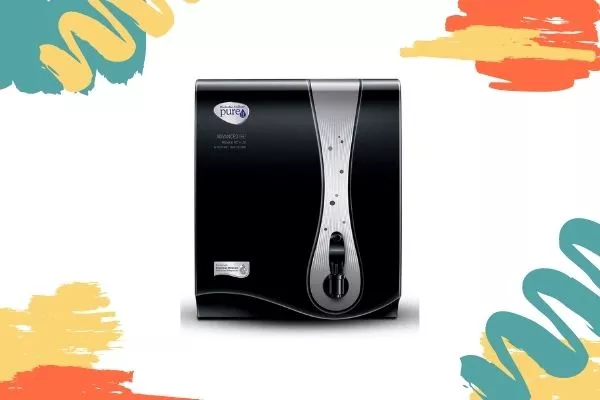 | | |
| --- | --- |
| Brand | Hindustan Unilever |
| Model | Pureit Advanced Mineral |
| Technology | RO+UV+UF |
| Capacity | 7 Litre |
| Warranty | 1 Year Warranty |
Blue Star Excella RO Water purifier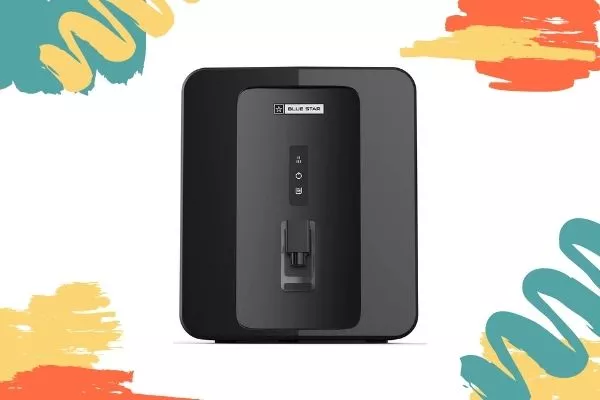 | | |
| --- | --- |
| Brand | Blue Star |
| Model | Excella |
| Technology | RO+UV+UF |
| Capacity | 6 Litre |
| Warranty | 1 Year Warranty |
Faber Galaxy Pro Plus RO Water purifier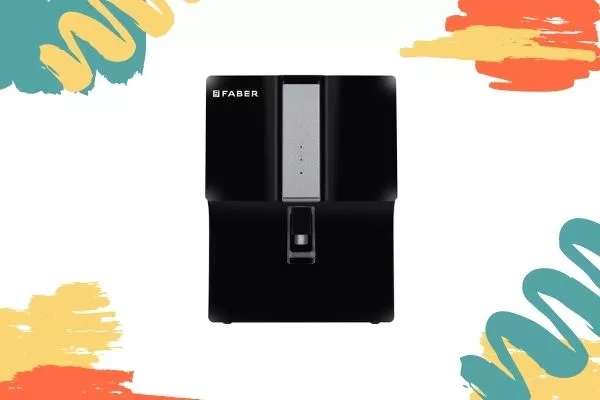 | | |
| --- | --- |
| Brand | Faber |
| Model | Galaxy |
| Technology | RO+UV+UF |
| Capacity | 7 Litre |
| Warranty | 1 Year Warranty |
Aquaguard Amaze RO Water purifier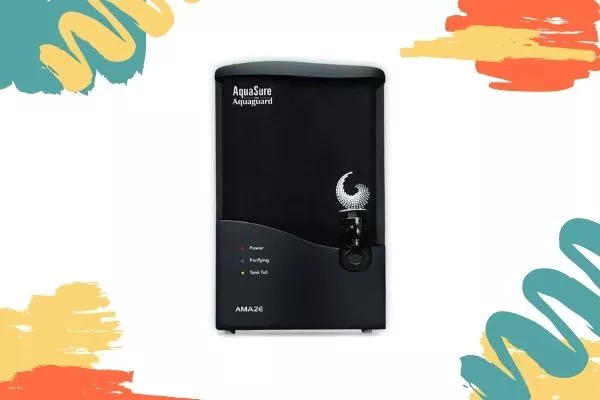 | | |
| --- | --- |
| Brand | Eureka Forbes |
| Model | Amaze |
| Technology | RO+UV+UF+MTDS |
| Capacity | 7 Litre |
| Warranty | 1 Year Warranty |