Confused, Which is the best AO Smith RO Water Purifier for Home in India in July 2022.
AO Smith is a reputable brand in water purifier technology.
It offers some of the advance water purifiers in the market
Top Selling AO Smith RO water purifiers for Home
Following is the list
AO Smith Z5 RO water purifier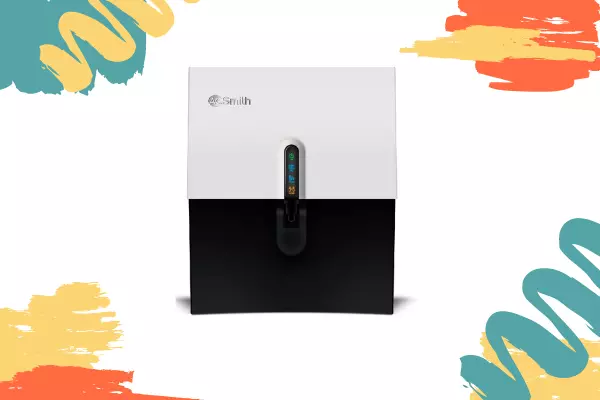 Special Features:- Alkaline + SCMT (Silver Charged Membrane Technology). 100% Baby safe water with 8 Stage Purification Process.
Brand
AO Smith
Model
Z5
Color
Black & White
Capacity
5 Litre
Technology
RO+UV+UF+SCMT(Silver Charged Membrane Technology)
Purification Method
Sediment Filter + Carbon Filter + Micro Filter
RO + UV filter + SCMT
Installation
Table Top + Wall Mount
Warranty
1 Year
Pros:-
Baby Safe water with 8 stages of Purification technology
Suitable for mixed sources of water Municipal, tanker, borewell
Double protection of 100% RO+SCMT
Retains natural taste with essential minerals with alkaline Min-Tech (Ph of 7-8.5)
Digital Display
Cons:-
Not suitable for water TDS above 2000
AO Smith X5+ under-the-counter RO water purifier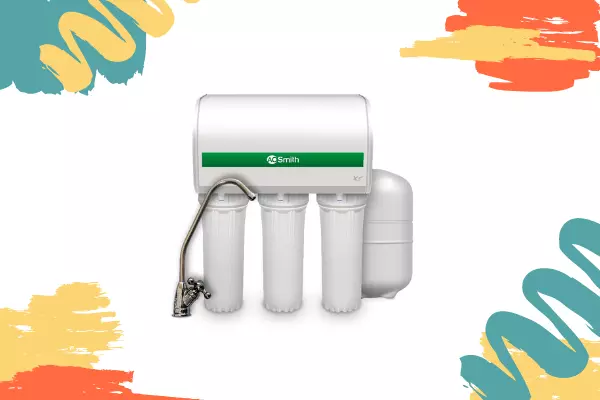 AO Smith Z2+ Under the Counter RO Water Purifier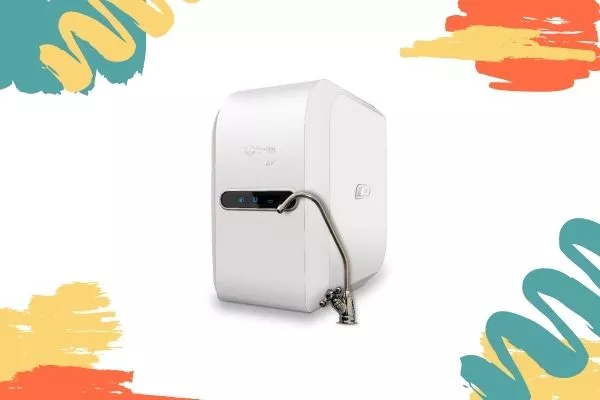 AO Smith Z9 Hot+ Normal RO water purifier