Confused, which is the Best RO water purifier with less water wastage available in India in January 2023.
Don't worry there are a few models available of the RO water purifier of the top brand that offers technology with less water wastage.
Which is the RO water purifier with no water wastage
We have listed top models with less water wastage in RO Technology available on E-commerce websites.
1. Kent RO water purifier with no Water Wastage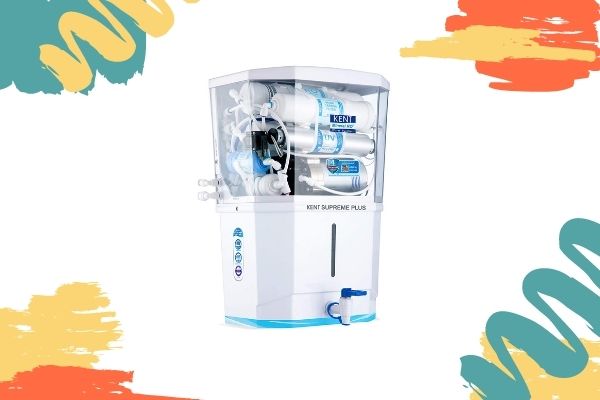 Kent Supreme plus model number 2020 (11112) comes with no water wastage technology.
In this technology, a water pump recirculates rejected water to the overhead tank for the second round purification process and this process keeps going on.
In this whole process, no water is wastage.
It comes with 7 stage purification process.
sediment water filter
Carbon water filter
Ro filter
TDs controller
UV filter
UV led bult in water tank to stop reproduction of pethogens
HUL Puriet ECo Water saver Ro Water purifier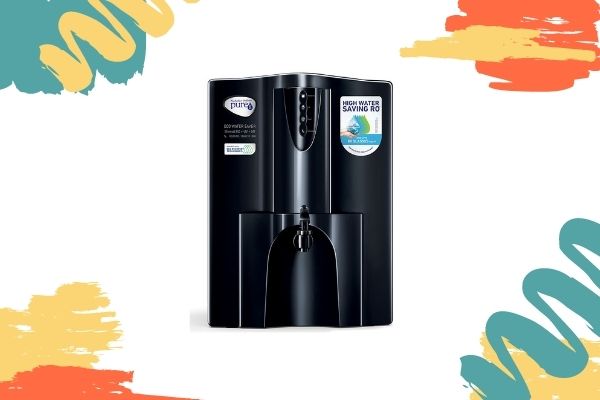 AS per the claim of Hindustan Unilever, it is the highest water-saving RO water.
It saves up to 80 glasses of water daily compared to other ordinary RO.
It comes with 7 stage purification process.
PP Melt BLown
Sediment filter
Pre Carbon filter
Micro filter
RO membrane
TDS controller
Post-RO Carbon Filter
Best Feature:- 7 stage purification + Water-saving + 10 litre of large tank
| | |
| --- | --- |
| Brand | HUL Pureit |
| Model Name | Eco – Water Saver |
| Color | Black |
| Capacity | Big 10 Litre |
| Technology | RO + UV + UF |
| Purification process | 7 Stage Purificatio Process |
| Warranty | 1 Year + Free Installation |