Confused, Which is the best water purifier for Bengaluru's Cauvery water in India in September 2023?
See, as it seems, you are using Cauvery water. But the question is whether you get this water directly from Cauvery or through BWSSB (Bengaluru water supply and Sewerage Board) and CMC (City Municipal Corporation).
1st Case
If you are using Cauvery water directly
See, the water of Cauvery is absolutely not suitable to drink directly.
As per the study conducted by Anna University, the Cauvery water is toxic due to the direct release of untreated sewage and industrial effluents in it.
The TDS in the Cauvery is an average of around 753 mg per litre.
At some places, such as Erode and Mettur, the TDS is at an alarming level that is 1,450 to 1,750 mg per litre.
It is not a rive anymore, it has become a sewage canal due to coffee pulping units disgorging their waste into its waters.
Nowadays industrial waste from textile and dyeing units, tanneries have made its waters a deadly cocktail of chemicals and harmful bacteria
Which water purifier is Best for raw cauvery water
There is no doubt, You need a RO + UV water purifier.
It is only the Reverse Osmosis technology that can remove the Toxicity of the water at any level.
Best RO Water purifier for Cauvery water Bengaluru
I am listing the Best top-selling water purifier you can purchase blindly.
All water purifiers are from a Renowned branded company and are best in terms of quality and after-sales service.
HUL Pureit RO + UV Copper water purifier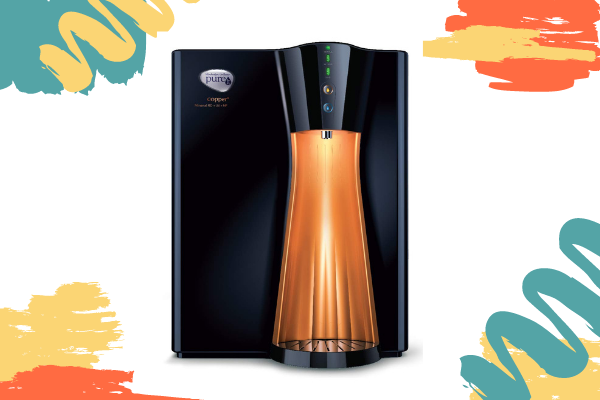 Kent Prime Plus RO + UV Water purifier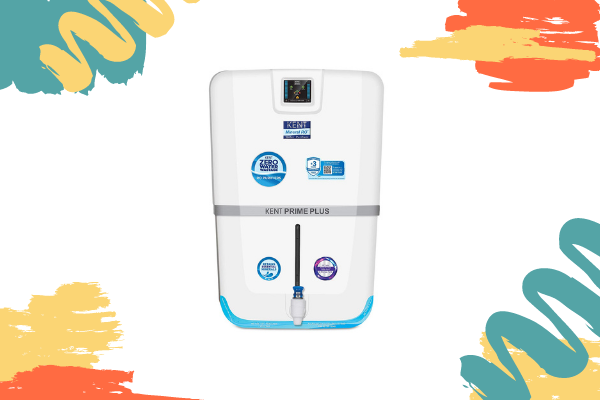 If you want to explore more options. You can read our below guide.
Read Here:- To Best Selling RO + UV water purifier as per customer ratings
If you are using Cauvery water through BWSSB or CMC
See, the TDS level of water provided by the Corporation department of Bangaluru is below 250.
This level is good to drink water directly.
But for precaution, you must use at least a gravity or UV + UF water purifier.
gravity-based water purifier runs without electricity. But UV water purifier required a little electricity.
However, for more virus and bacterial protection, you must go with UV + UF as its ultraviolet purification technology kills 99.9% of viruses and bacteria present in water.
Thus more protection, Nevertheless, it's up to you.
Best UV + UF Water purifier for Cauvery tap water by corporation (Municipality)
We are listing top-selling UV + UF water purifiers as per the customer rating.
3. Eureka Forbes Aquaguard Ivory UV + UF with Active Copper Technology water purifier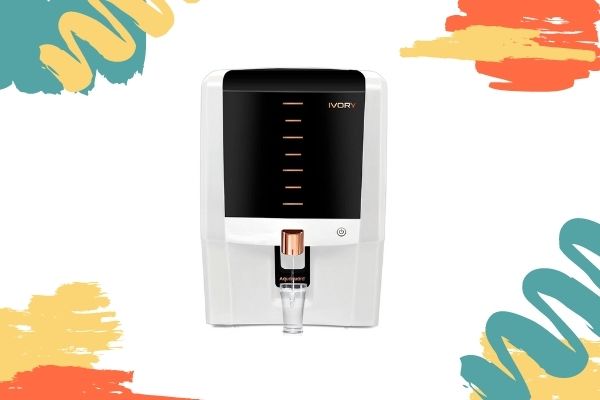 | | |
| --- | --- |
| Brand | Eureka Forbes |
| Model | Ivory UV+UF+AC |
| Capacity | 7 Litre |
| Technology | UV + UF 6 stage purification process |
| Special Feature | Mineral Guard + Active Copper Technology |
| Portability | Table Top/Wall mount |
| warranty | 1 Year |
| Rating | 4 |
Pros:-
6 Stages purification technology
Patented Active Copper Technology
Water Saving, it saves 60% water
Cons:-
Only Suitable for Municipal water with water up to 200 PPM
4. Eureka Forbes Aquaguard Aura UV e-boiling Active copper water purifier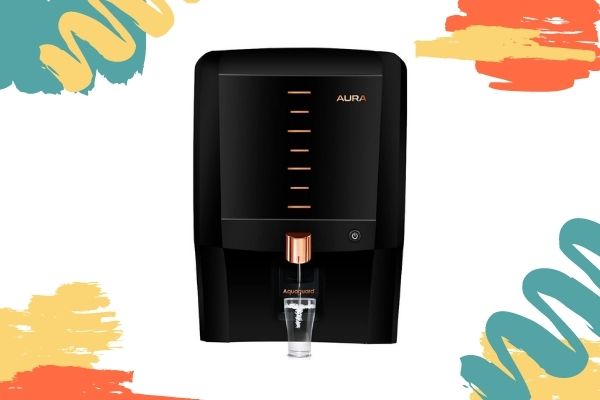 | | |
| --- | --- |
| Brand | Eureka Forbes |
| Model | Aura UV + UF Active Copper water purifier |
| Capacity | 7 Litre |
| Technology | UV + UF 6 stage purification process |
| Special Feature | Mineral Guard + Active Copper Technology |
| Portability | Table Top/Wall mount |
| warranty | 1 Year |
| Rating | 4 |
If you want to explore more UV + UF water purifier, you can read below article
Read Here:- Best UV + UF water purifier for TDS level below 250