See, After the covid pandemic, Laptop has become an essential buddy for children and professionals as well.
Due to the huge demand, companies have raised the prices of laptop.
Where, i3, 10th generation was easily available under 30,000.
Now in December 2021 to purchase it, you will have to raise your budget at least 35,000 for it.
Let's come over to the main topic.
What are the Best specifications you should look for in the laptop if you have only 30,000 in your pocket?
Generally, Shopkeepers make fool of newbie laptop users and sell outdated configuration laptops to clear their stocks.
Beware!
The buying guide I am sharing with you for free, you won't find anywhere on the internet
You have a few options
Let's first talk about Processor.
Best Laptop Processors Under 30000
In intel, you must look for the below processor.
Less than it, other than this processor, all are the old and obsolete processors.
Intel Processor
Intel Pentium Silver N5030 Processor (Quad-Core 4 core, 4 thread)
Intel Celeron N4020 Processor (Dual Core, 2 Core, 2 thread)
Intel Celeron N4500 Processor (Dual Core, 2 Core, 2 thread)
In AMD, you look for the below processors only, these are the latest processors of AMD, especially for the budget laptop.
AMD Processor
AMD Athlon Gold 3150U Processor (Dual Core, 2 Core, 4 thread)
AMD Athlon Silver 3050U Processor (Dual Core, 2 Core, 2 thread)
Laptop RAM to look for Under 30000
See, mainly above mentioned intel processors support a maximum 8 GB Ram.
Intel Pentium Silver N5030 support a maximum of 8 GB Ram
Intel Celeron N4020 support a maximum of 8 GB Ram
But Intel Celeron N4500 support a maximum of 16 GB Ram
Most of the laptop comes with an inbuilt 4 GB Ram maximum. But if you want to upgrade you can upgrade Ram up to the maximum limit.
But AMD Athlon processors support higher than intel processors.
AMD Athlon Gold 3150U Processor support Maximum 32 GB Ram
AMD Athlon Gold 3050U Processor support Maximum 32 GB Ram
SDD or HDD in a laptop under 30000
Most laptop under 300000 either come with 128, 256 GB SSD, or 1 TB HDD.
No laptop you would get with both SSD and HDD.
However, you can later upgrade to HDD in empty space provided.
My Advice
My advice is, go with a 256 GB SSD laptop. For the time being it is enough for you for at least 3 months.
After 3 months, you can purchase External HDD as per your requirements.
External HDD is much more convenient than inbuilt.
However, You can also purchase a laptop with a 1 TB HDD. But look for a laptop that provides an empty NVME SSD slot. Later you can upgrade it with SSD too.
FULL HD Or only HD or HD+ Display
See, under 30,000 most of the laptops offer only 1366 x 768 pixels that is a kind of HD+ ( for your information, HD resolution is 1280 * 720).
HD+ resolution displays are much better than HD ones.
Thus Don't Expect a Full HD Display under 30,000.
However, there is one model with a full HD display under 30,000. I will talk about it later in the post.
So, Just Stick to the end.
Size of the Display
The size of the Display is not an issue. You can have, 11 inches, 14 inches to 15.6-inch laptop in the bracket of 30,000.
Is an Extra slot of RAM in a laptop under 30,000 is available?
No, most of the laptops do not provide extra slots for the Ram. If you want to
upgrade RAM, you have to remove the present RAM and put the new one you
have purchased.
Is there an Empty SSD slot or HDD slot present in the laptop under 30,000?
Yes, most laptop with SSD provides an Empty HDD slot. But Many laptops with HDD does not provide empty slot.
However, there are laptops under 30,000 with HDD, that offer.
Best Laptop Under 30,000 with Full HD Display and SSD.
AVITA Essential 14-inch Intel N4020
Avita Essential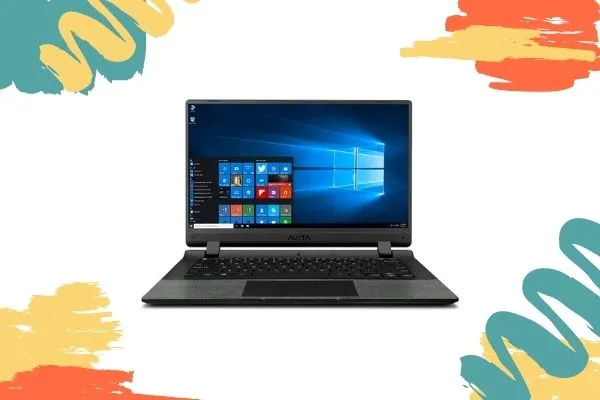 Best Laptop Under 30,000 with SDD and HD+ Display.
ASUS VivoBook 15 (2020) Intel N4020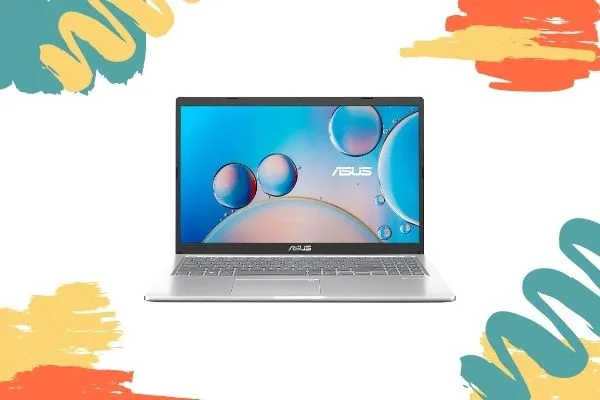 Dell Vostro 3405 14″ AMD Athelon N5030
HP 14s (2021) with Intel Celron N4500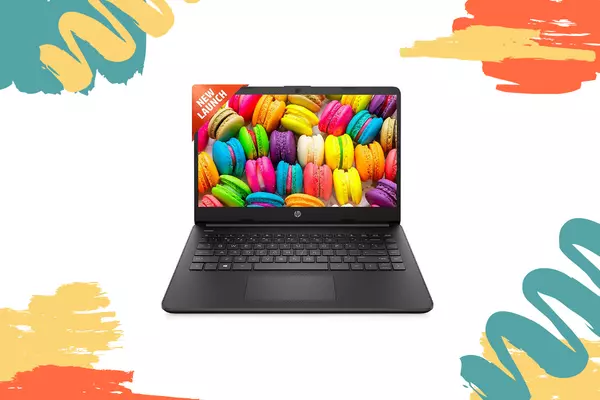 Lenovo IdeaPad Slim 3 Intel Celeron N4020 15.6 Inch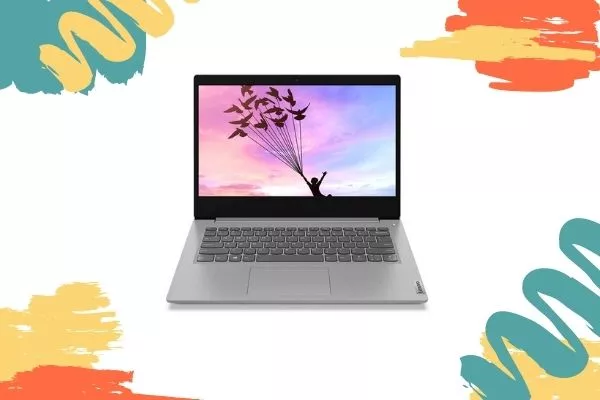 Acer Aspire 3 Intel Pentium N6000 14 Inch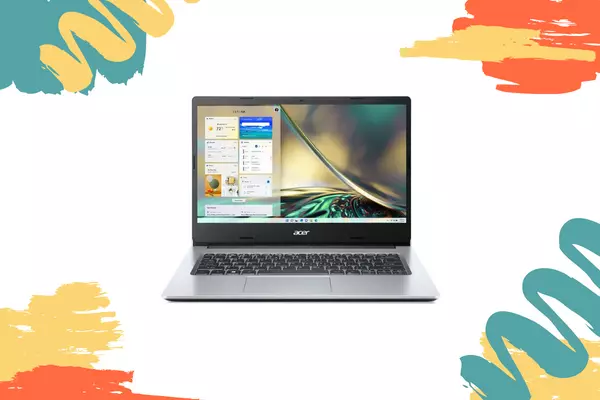 Acer Extensa Silver N5030 15.6 inch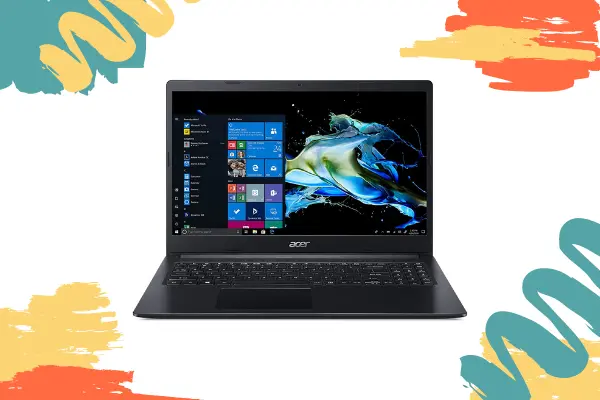 ASUS VivoBook N6000 Quad core 14 inch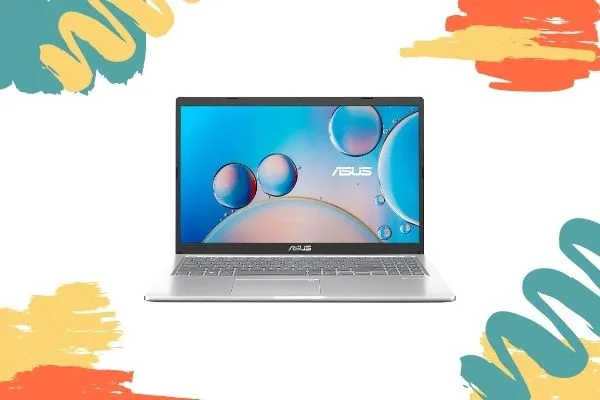 Lenovo V15 Intel Celeron N4020 15.6 inch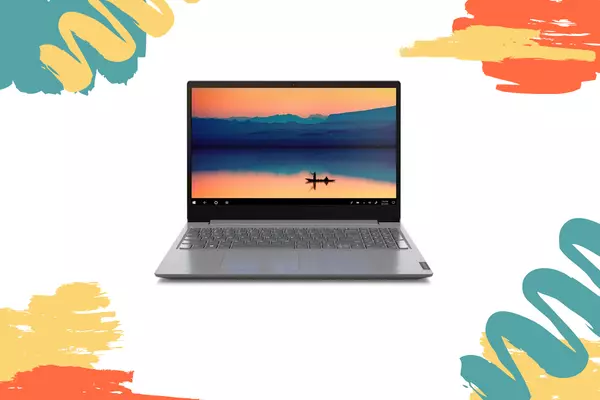 ASUS Eeebook N6000 14 inch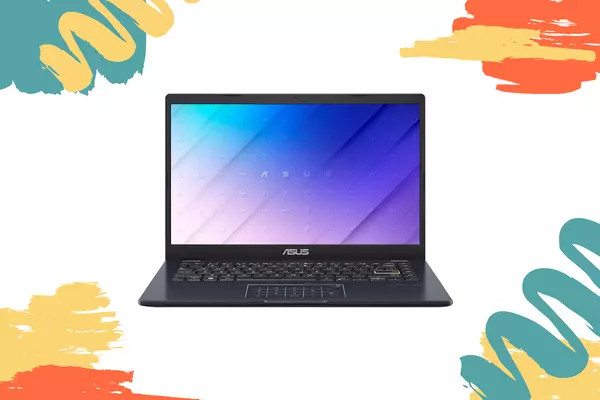 Best laptop under 30,000 with HDD
Acer Extensa 15 Intel N5030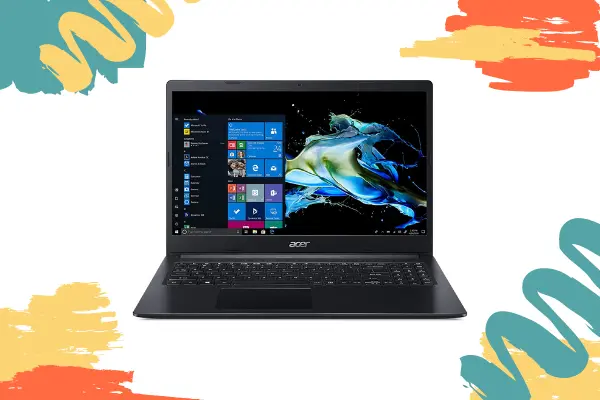 Lenovo E41-55 AMD Athlon Pro 3045B 14 Inch