Confused, Which is the Best UV + UF Water purifier with Hot and Cold water for home in India in December 2022
CUCKOO Hot and Cold Non-RO water purifier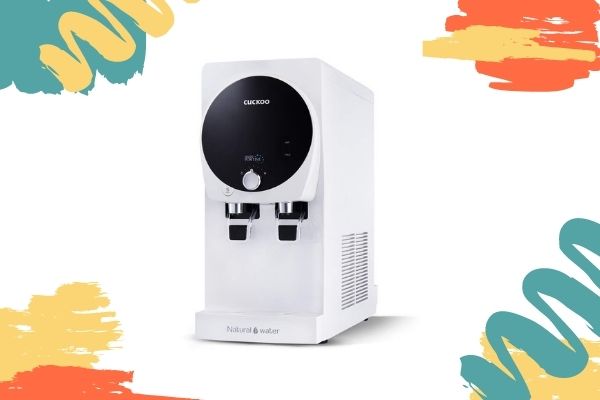 | | |
| --- | --- |
| Brand | CUCKOO |
| Model | Kingtop (CP-KN501HW |
| Technology | UV+UF+Alkaline (hot and cold) |
| Capacity | 2.3 Litre |
| Unique Features | Instant Hot and Cold and Normal water, stainless steel water storage tank |
| Warranty | 2 Year |
Pros:-
Enjoy Hot (8-9 degrees) & ambient to cold (22-4 degrees) Alkaline water anytime
Stainless Steel tank of 2.3 litres (Cold 1L, Hot 1L, normal .3L)
5 Stage Filteration: Sediment Filter, Pre Carbon Filter, Alkaline Mineralizer filter)
Suitable for water with TDS up to 350 PPM
Warranty: 1 + 2 Years Extended Warranty
Cons:-
Not suitable for Hard water
Bepure 4G Non-RO Water Purifier with Hot and Cold water technology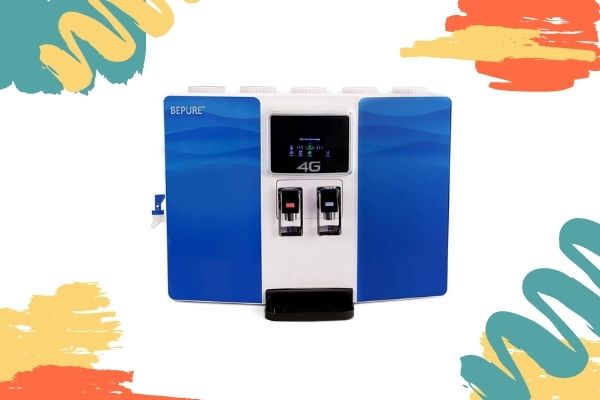 | | |
| --- | --- |
| Brand | Bepure |
| Model | 4G |
| Technology | UV+UF+Alkaline (hot and cold) |
| Capacity | 9 Litre |
| Unique Features | Instant Hot and Cold and Normal water, stainless steel water storage tank |
| Warranty | 2 Year |
It is Non-RO model of Bepure 4G water purifier. If you have water with less than 200 TDS. It is the best hot and cold water purifier for your home.
It comes with 6 stage purification stages. You can set hot water temperature. It also works without electricity at offer normal water.
Pros:-
Hot water at 80 to 90 degree with 2 litre tank, mild cold water at 15 to 20
degree.
Alkaline pH raning 7.5 to 8.5 in water with the system.
6 Stage Ultra Purification process provding
Regular water tank 7 litre, Hot water tank 1 litre, cold water tank 1 litre
Smart LED Display
2000 per year maintenance charges
Cons:-
Explore more options in the below review